Dancing in the Dark 
Dance without limits or judgement, proven to make you feel better!
Once a fortnight, Thursday evenings at 7.30pm for one hour, with Roo who will be playing your favourite retro tunes.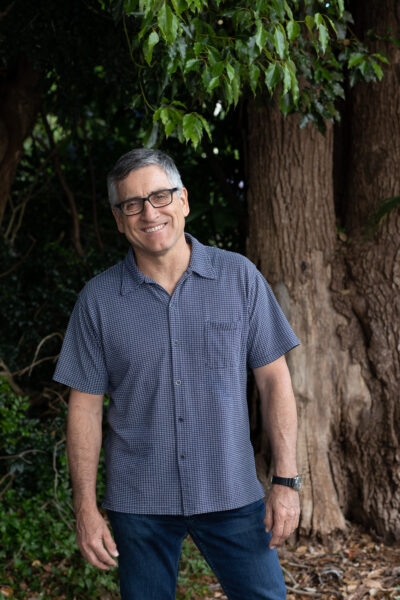 Community Sound Healing
Sunday 15th May 1pm-2.30pm
What to expect:
We've been through so much in the past two months, it's time for our community to heal.
Relax, release, and renew with the power of sound.
Siri Shakti brings her mix of sound healing instruments to Happy Mountain for a powerful healing journey. Give yourself the gift of relaxation, release and renewal in the healing frequencies. Let them embrace you and take you on a journey through sound, deep into your inner psyche..and access the power of self healing.
This is a by donation event and all money raised will be donated to local flood recovery groups. Donations can be made here or can be made at the door.