Dancing in the Dark (Resuming when current restrictions ease)
Dance without limits or judgement, proven to make you feel better!
Once a fortnight, Thursday evenings at 7.30pm for one hour, with Roo who will be playing your favourite retro tunes.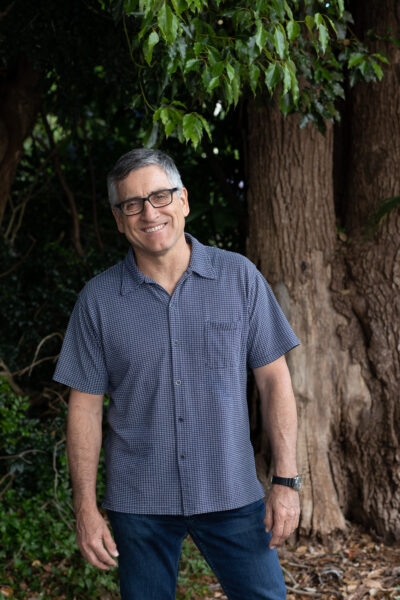 Silent Meditation Sitting
Cultivating our awakened hearts, together
Tuesdays from 7.30pm til 8.00pm
Connecting with our true sourse and with each other.
The first 15 mins is from The Miracle of Meditation 60 day program by Jeff Carreira "A powerful journey to the depths of meditative awareness", followed by 10-15 mins silent meditation.
Chairs will be available, cushions, meditation stools, or bring your own meditation cushion. You may also lie down.
Please call 0431 187 387 for further enquiries