Sacred Sound Immersion
Once a month on the full moon.
A profound sound meditation unlike anything you have experienced. You will journey deep into a blissful, meditative state of relaxation through alchemical soundscapes.
Tuning into both the collective & individual energies of those present, Melissa intentionally uses the power of her voice to shift & release stagnant energy, pain, tension & stress in the body.
All welcome! Bring a blanket and a cushion, lie down…and enjoy the journey!
Dancing in the Dark (resuming 2021. Date TBA).
Dance without limits or judgement, proven to make you feel better!
Once a fortnight, Thursday evenings at 7.30pm for one hour, with Roo who will be playing your favourite retro tunes.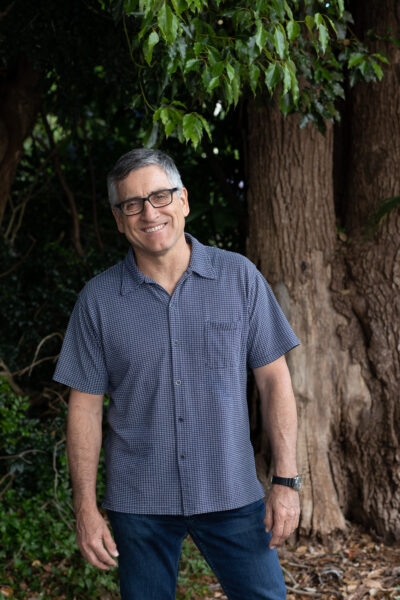 Ascencion Meditation Weekend Course
5th, 6th, 7th March.
The mind cannot comprehend the boundless peace, love, joy, freedom that is available to ALL us, and it is our birthright.
Before I learnt to meditate, I didn't really see any benefit in practicing meditation, or at least that's what my opinion or belief about what meditation actually was!  I really didn't think it was for me.
Most of my adult life, I knew there was something more than the busy, demanding, stressful life I was living.. I remembered what life was like with that child-like freedom, wonder and awe we all had when we were really young.
After the experience of learning Ascension meditation, I noticed I was calmer, less reactive, happier for no reason, and more present; which is essentially what meditation is all about.  In that I could the pesky chatter of the mind, the internal conversations that were often not very positive, and my mind was always informing me of what I should or shouldn't do, and it had a lot of judgements, assessments and opinions about everything!
What I love about Ascension is the simplicity of the practice, and that nothing was required of me.  What I began to experience as I regularly meditated, was a letting go of unconscious, limiting beliefs, and becoming more conscious. And that made living life more peaceful, fluid and effortless.
Now as an Ishaya monk, I have the privilege of teaching to those who have a desire for experiencing more.  I teach to the public, schools, in prisons, or whoever hears the message and has a desire to live life beyond the limiting beliefs of the mind, with this simple, ancient and effortless practice.
Book here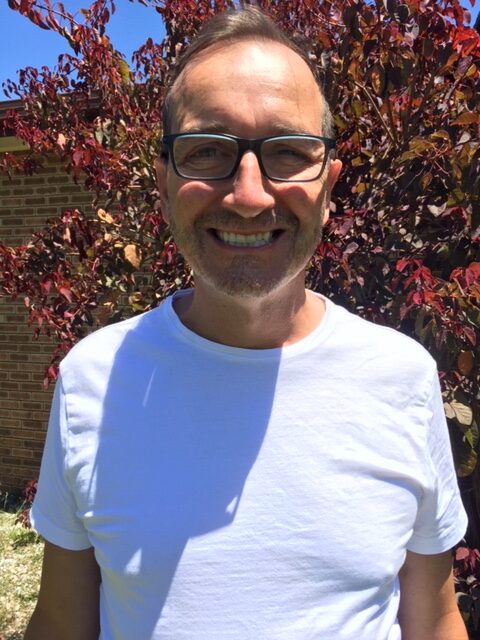 GUEST CLASS "LUNAR FLOW" Wed 20th Jan 6pm with Jennifer
Jennifer began to first explore yoga as a teenager following on from a childhood interest in dance and calisthenics. As with many people's experience, Jennifer was drawn to the physical aspects of yoga and sought to excel in each yoga posture.
Overtime Jennifer began to realise the depth of how yoga can support and harmonise the body, mind and spirit. This led Jennifer to rebuild her understanding of yoga practice and instead of focusing on how deep she can stretch, she now focuses on body alignment, cultivating a sense of inner calm and linking breath with movement within her personal practice and in the classes she guides. Jennifer understands that by bringing attention to the body's alignment in a yoga posture, cultivating the breath to explore the posture, alongside meditation and pranayama a sense of stillness of mind can be found.
Within Jennifer's class you will be guided through meditation, breathwork, flowing vinyasa yoga and then settling into yin style yoga with longer holds in postures for up to 5 mins. After the body is deeply prepared Jennifer will guide you through a Yoga Nidra for deep relaxation.
Jennifer has a background in nursing and completed her RYT 200 hours in 2019.
'Yogas chitta vritti nirodah' Yoga is the cessation of the fluctuation of the mind. Patanjali's Yoga Sutras 1.2