THIS IS THE TIME…
For Honouring your Self
For Connection
For Transformation
…it is our privilege to be on this journey with you.
Celebrating 21 years
Happy Mountain's story started 21 years ago after founder Geraldine felt a strong desire to extend her experience in the fitness industry and embrace holistic health and happiness. Training in the Les Mills Bodybalance program and Vipassana Meditation awakened Geraldine's idea of a yoga-based class choreographed to music, incorporating meditation techniques.
Classes have evolved into what they are now and will keep developing. WE are all evolving and forever changing and learning (hopefully!).
This time of uncertainty and change allows us the opportunity to check in and reset our lives, our relationship with ourselves and our world.  With all the challenges, there is still a lot to celebrate in our studio and beyond. It feels different, not just because we are having to follow the Covid Safe Guidelines. It feels like a new level of appreciation for even the simplest things.
We are so blessed to live in this part of the world, and we should honour that. 
It has only been in the last three years that we have had a permanent venue and it has become a special space where we come together as a community to find stillness, to nurture ourselves physically, mentally and spiritually.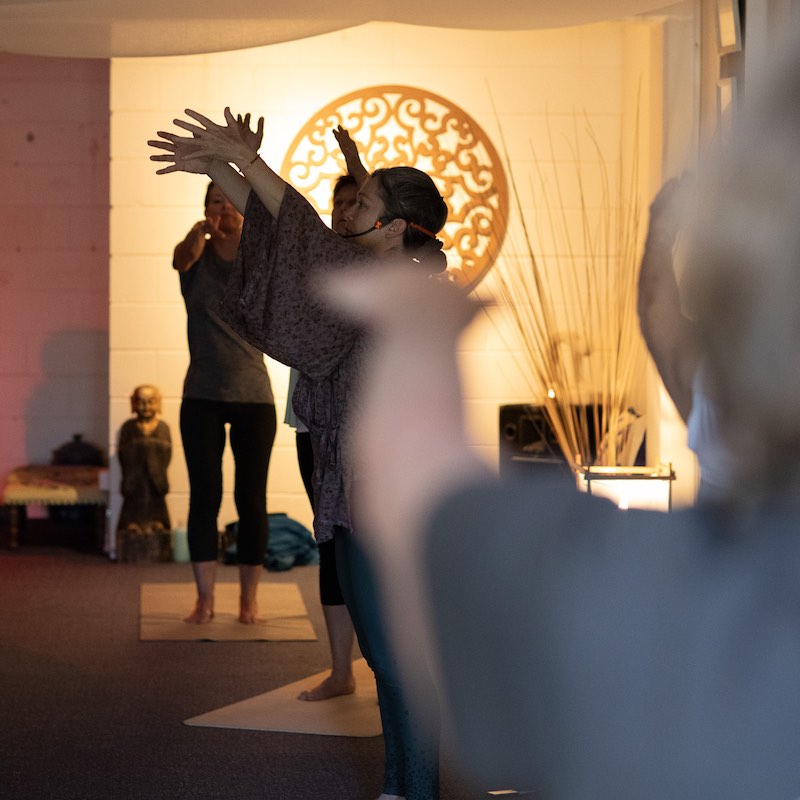 "Connection and time shared with members of the community, and having a team who have inspired me and enriched the Happy Mountain home, is such a joy." – Geraldine Loong
Geraldine
Yoga instructor/manager
Geraldine has been instructing classes and managing the Happy Mountain Yoga Studio for 21 years. Over the years she has remained passionate about bringing the community together, be it through yoga, concerts, sound healing, dancing, movies, meditation or guest speakers, for wellness of the whole Self.

 

She believes that as humans, we all have a longing to experience a deeper truth about ourselves and everything, on some level, and we all want to be happy.

Meditation, music and creativity play a big part in her life. Her intention is to keep on learning, while continuing to provide a place where people have the opportunity to keep learning also, and having fun.

Geraldine has trained in and taught yoga for children and teens and is currently teaching Yin Yoga and Happy Mountain Flow in the studio and online.

Workshops include Trauma-sensitive yoga and tai chi.

Geraldine holds an Assoc.Dip. Health Science, 200 hr YTT and Ongoing Yoga Training.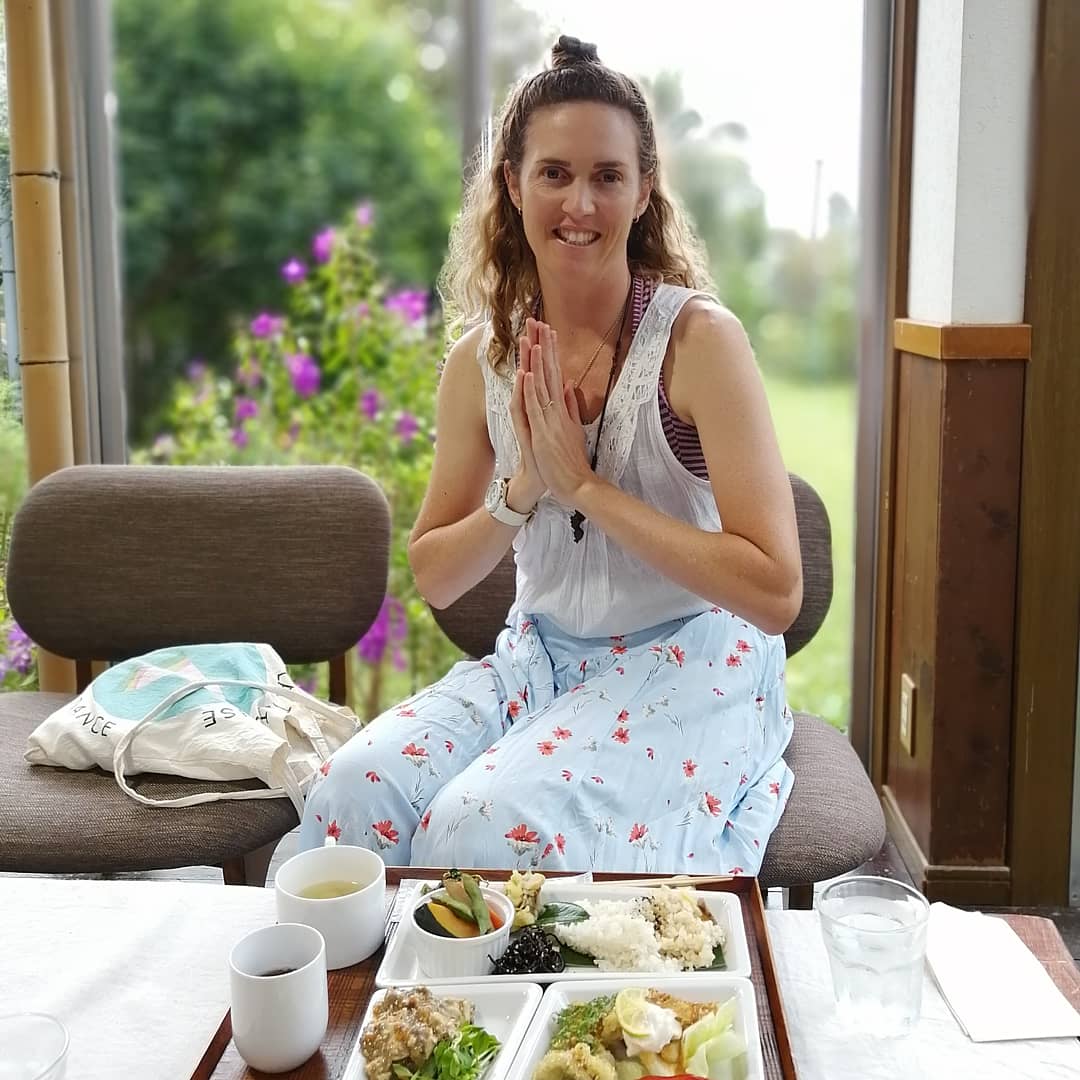 Vanessa
Yoga Instructor
Hello friends, my name is Vanessa, I'm a certified Raja Yoga teacher. I completed both my 200hr and 500hr Yoga Teacher Training in South Korea and have been teaching yoga for the past few years.
I have been living overseas in South Korea and Japan teaching English  since 2008 and I have just returned. 
I love to share the wonderful healing and transformational benefits of yoga with everyone. Through the practice of Raja Yoga you will gain strength, flexibility, confidence and stability and therefore a more balanced and harmonious mind. 
My classes are a flowing sequence of sattvic asanas suitable for all levels. I hope to see you there. 
Namasté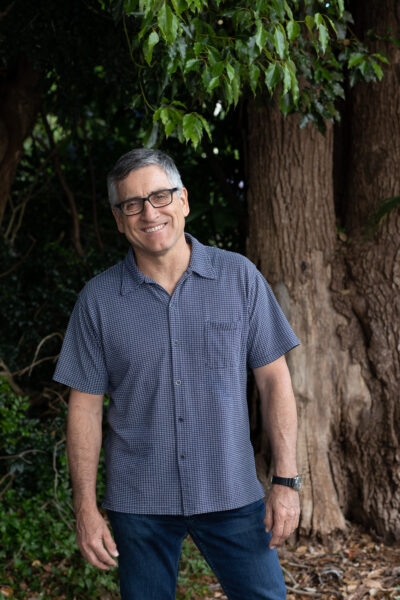 Roo
Dancing in the dark
Roo Mackerras is a local professional singer & musician who when he turned 50 vowed to find really fun way to exercise regularly. After stumbling on the idea of Dancing in the Dark five years ago, he declared that he had found what he was looking for and he has used his vast knowledge of popular music from 1950s to today, to share this idea with anyone else who loves to dance. He has become by default a skillful Retro DJ . Roo and his regular attendees think that Dancing in the Dark is the Funnest Fitness Ever.